D.S. al Coda
2018

Deriving its name from music notation, DS al Coda refers to the point at which you revisit a section of the composition. The exhibition is a revisiting of both an archive and the artist's previous work. Including outtakes and peripheral pieces from an ongoing exploration into climate monitoring sciences and personal family archives, the source material is altered to create the newer works. Photographs become installations, cameras becomes sculptures and books become disfigured laser prints. The reworking speaks to the constant state of flux that both the environment and creative practices go through and the inability for an image to hold one singular meaning.
This body of work was displayed at
The Letter Bet Gallery
in Montreal during the month of September.
Trail Marker 06
Mixed Media
29" x 29" x 62"
2018
Trail Marker 04
Mixed Media
29" x 29" x 48"
2018
Trail Marker 03
Mixed Media
60" X 72" X 30"
2018
Trail Marker 01
C-Print on Dibond
24" x 30"
2018
After Supports 01
Laser Print
7" x 8.75"
2018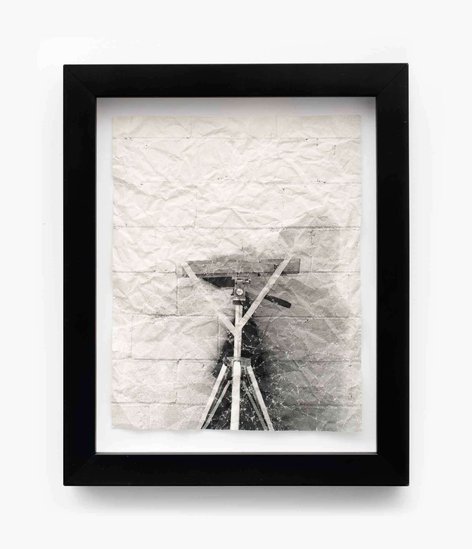 After Supports 02
Laser Print
7" x 8.75"
2018
After Supports 03
Laser Print
7" x 8.75"
2018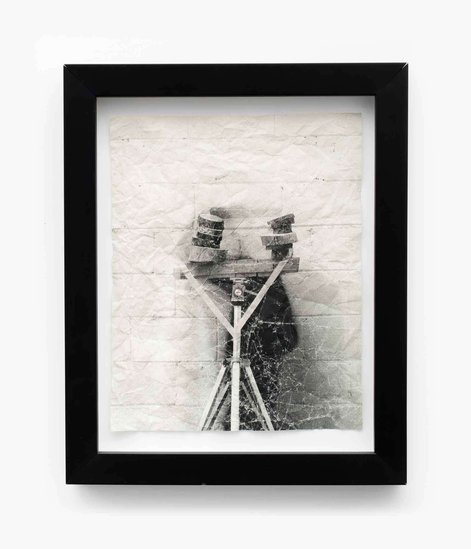 After Supports 04
Laser Print
7" x 8.75"
2018
After Supports 05
Laser Print
7" x 8.75"
2018
After Supports 06
Laser Print
7" x 8.75"
2018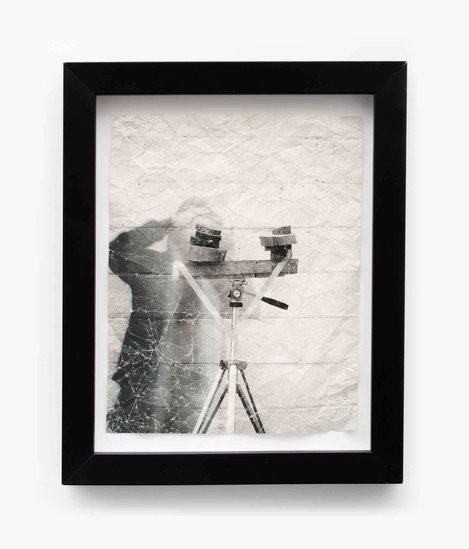 After Supports 07
Laser Print
7" x 8.75"
2018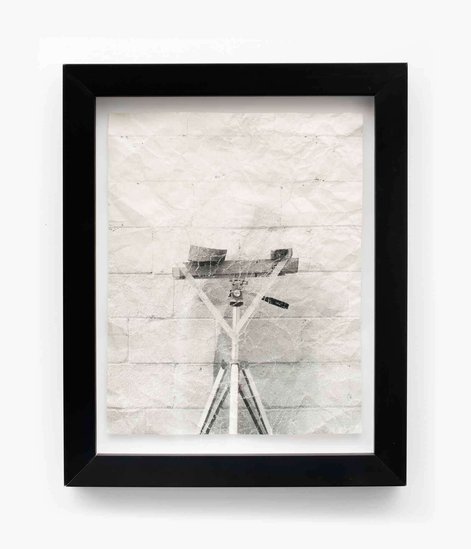 After Supports 08
Laser Print
7" x 8.75"
2018
After Supports 09
Laser Print
7" x 8.75"
2018